EST. 2016
It's not the destination.. it's the journey!
Follow Bryan & Julie, as they road trip through the USA, Canada and Mexico. Looking for a break from the daily grind, they saved up to buy a Roadtrek Class B RV motorhome and planned a trip of a lifetime! Follow below on their travels and experiences along the way…
42
BBQ Restaurants Visited
52
States/Provinces Visited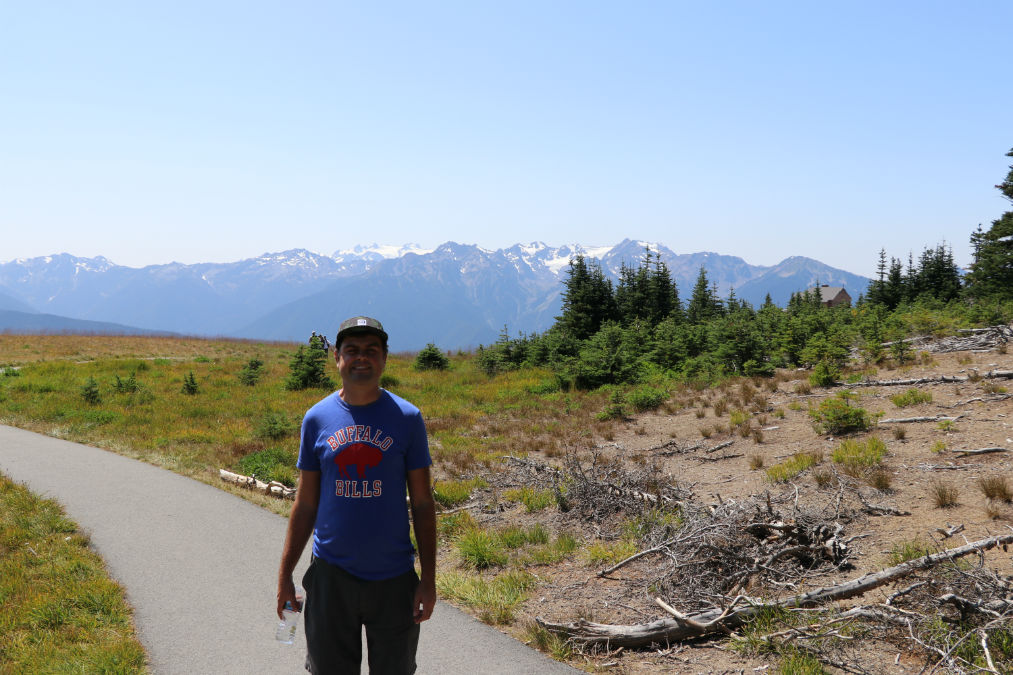 Waking up our first day back in the USA felt a bit different. No longer did we see British Columbia license plates or hear German from the large influx of German tourists. It felt good to be back though. Even more exciting for us is that we were in a part of Washington State that...
Read More