EST. 2016
It's not the destination.. it's the journey!
Follow Bryan & Julie, as they road trip through the USA, Canada and Mexico. Looking for a break from the daily grind, they saved up to buy a Roadtrek Class B RV motorhome and planned a trip of a lifetime! Follow below on their travels and experiences along the way…
42
BBQ Restaurants Visited
52
States/Provinces Visited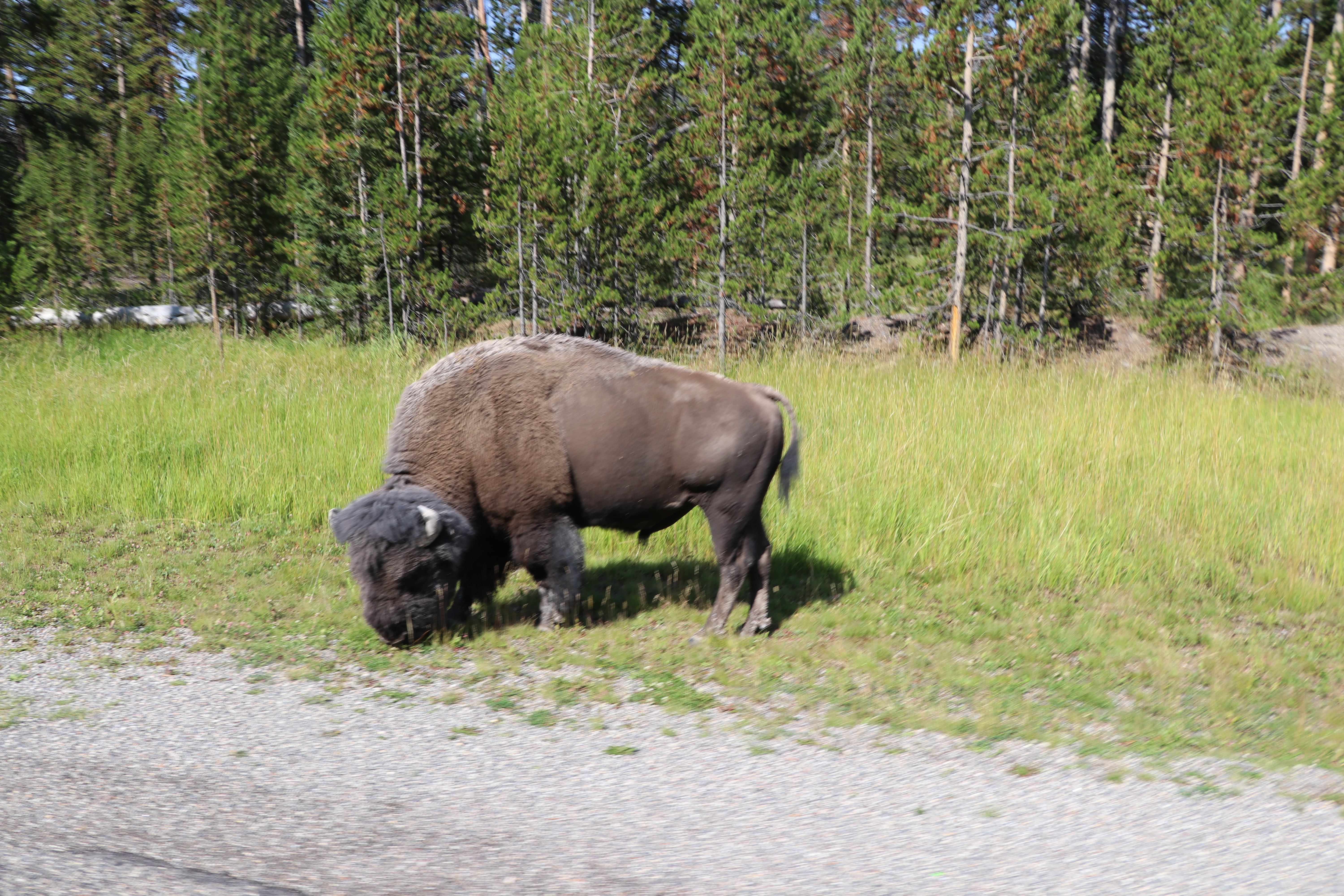 Leaving the Black Hills we were excited for our next adventure, we were headed to Yellowstone. We left our campsite shortly after waking up as we had an all day drive to the park, which is located in the far northwestern corner of Wyoming. In no time at all we were out of South Dakota...
Read More