EST. 2016
It's not the destination.. it's the journey!
Follow Bryan & Julie, as they road trip through the USA, Canada and Mexico. Looking for a break from the daily grind, they saved up to buy a Roadtrek Class B RV motorhome and planned a trip of a lifetime! Follow below on their travels and experiences along the way…
42
BBQ Restaurants Visited
52
States/Provinces Visited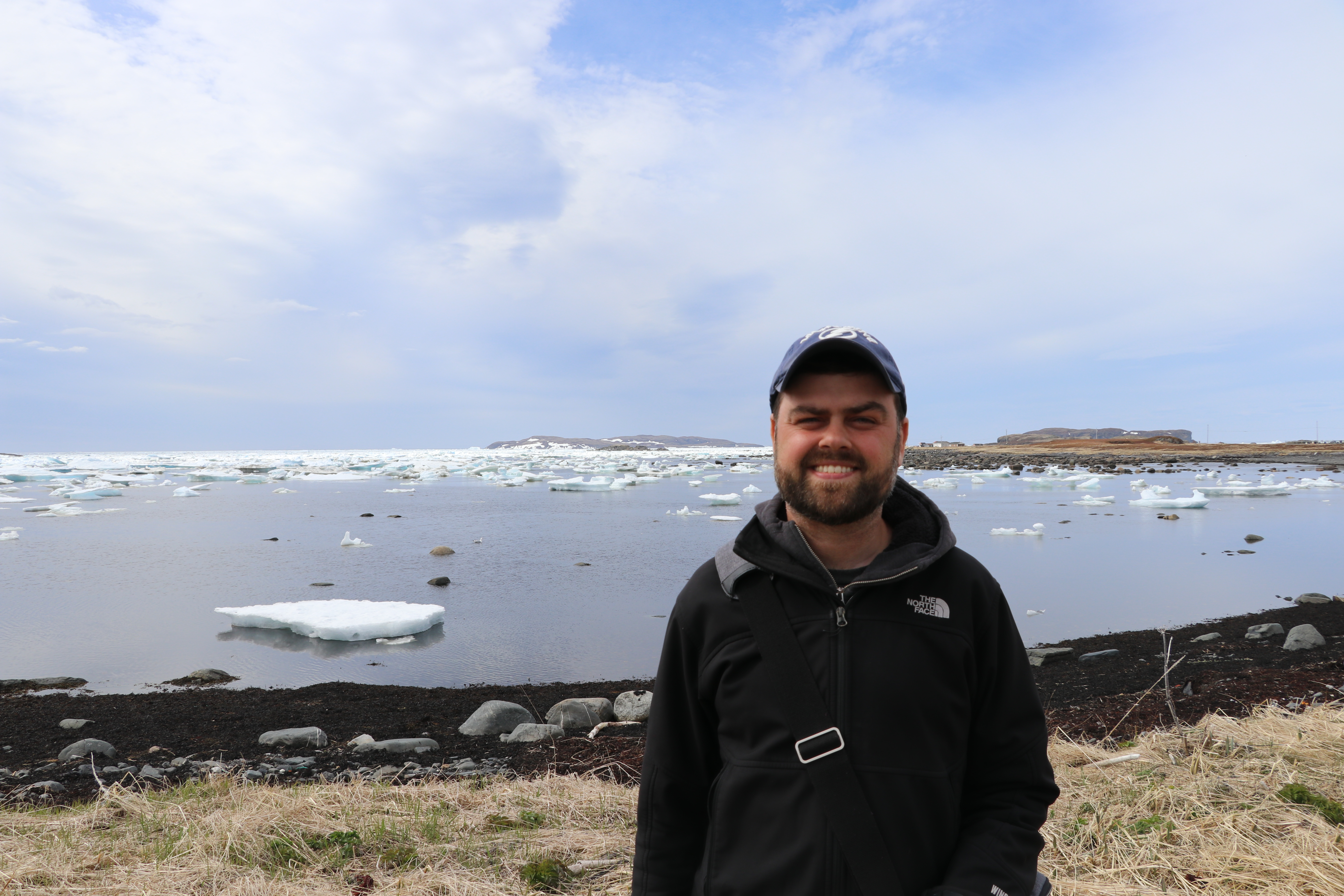 For those not accustomed to taking a car ferry, especially on a large ocean going vessel it's a pretty neat process. Julie and I woke up from our campsite in North Sydney, NS that was only about a 15-minute drive to the ferry terminal. With the ferry leaving at 11:45am we had to be there...
Read More