EST. 2016
It's not the destination.. it's the journey!
Follow Bryan & Julie, as they road trip through the USA, Canada and Mexico. Looking for a break from the daily grind, they saved up to buy a Roadtrek Class B RV motorhome and planned a trip of a lifetime! Follow below on their travels and experiences along the way…
42
BBQ Restaurants Visited
52
States/Provinces Visited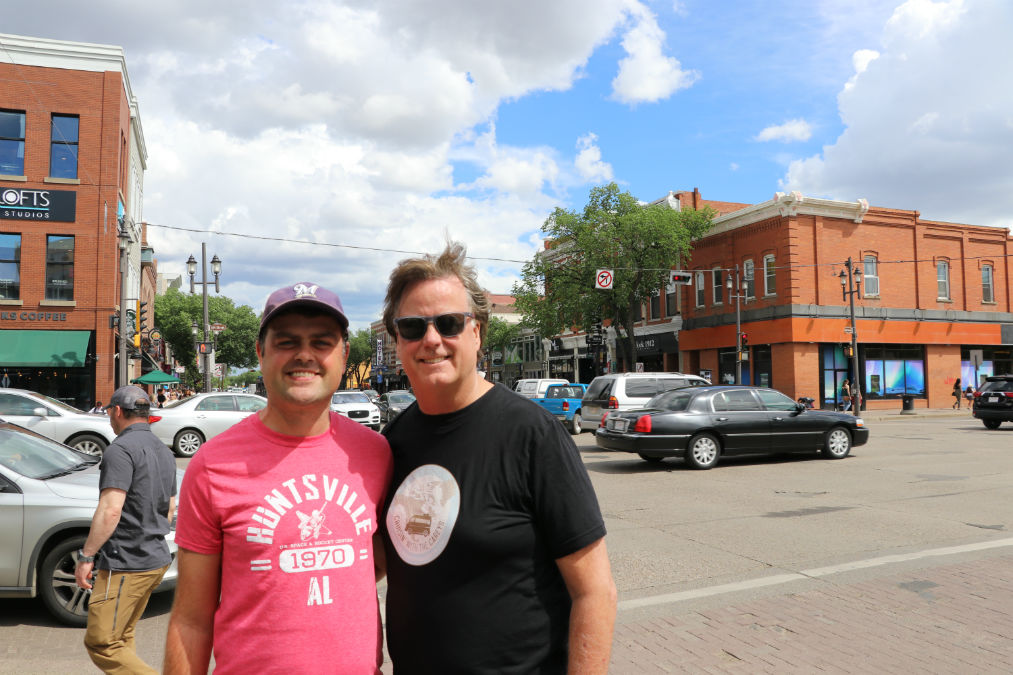 As plans go with my Dad, everything is last minute. The night before he had called saying that he might come and meet us in Edmonton for the weekend but would not be able to make a decision until the next morning. This was fine for us as we were planning on going there anyway...
Read More