EST. 2016
It's not the destination.. it's the journey!
Follow Bryan & Julie, as they road trip through the USA, Canada and Mexico. Looking for a break from the daily grind, they saved up to buy a Roadtrek Class B RV motorhome and planned a trip of a lifetime! Follow below on their travels and experiences along the way…
42
BBQ Restaurants Visited
52
States/Provinces Visited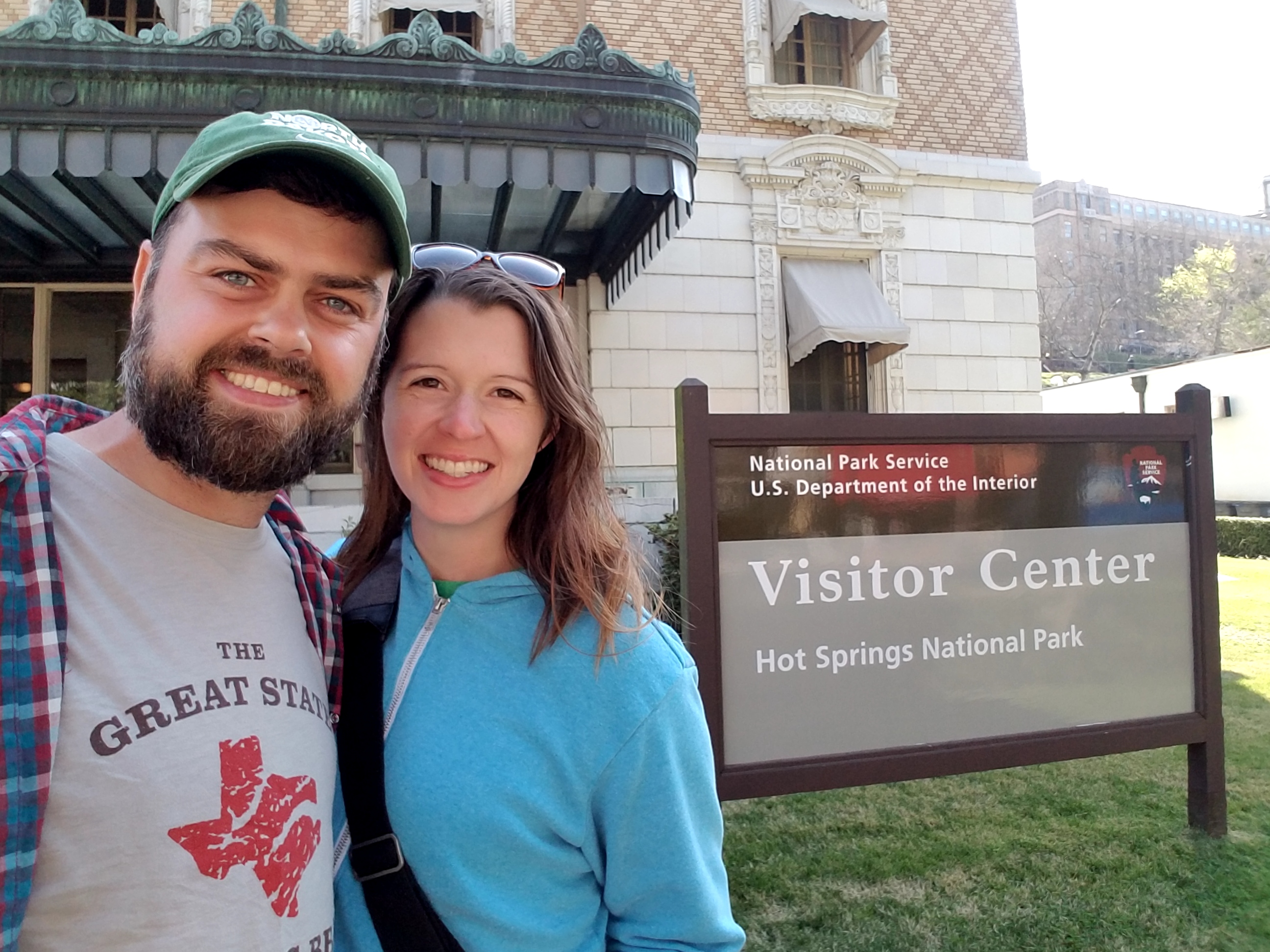 Entering southeastern Arkansas the scenery did not change much from across the river on the Mississippi delta area. Vast fields were still scattered around us, most of them flooded. It did seem however immediately more prosperous than most of the parts of Mississippi. We made our way crossing the state going towards the northwest to...
Read More