EST. 2016
It's not the destination.. it's the journey!
Follow Bryan & Julie, as they road trip through the USA, Canada and Mexico. Looking for a break from the daily grind, they saved up to buy a Roadtrek Class B RV motorhome and planned a trip of a lifetime! Follow below on their travels and experiences along the way…
42
BBQ Restaurants Visited
52
States/Provinces Visited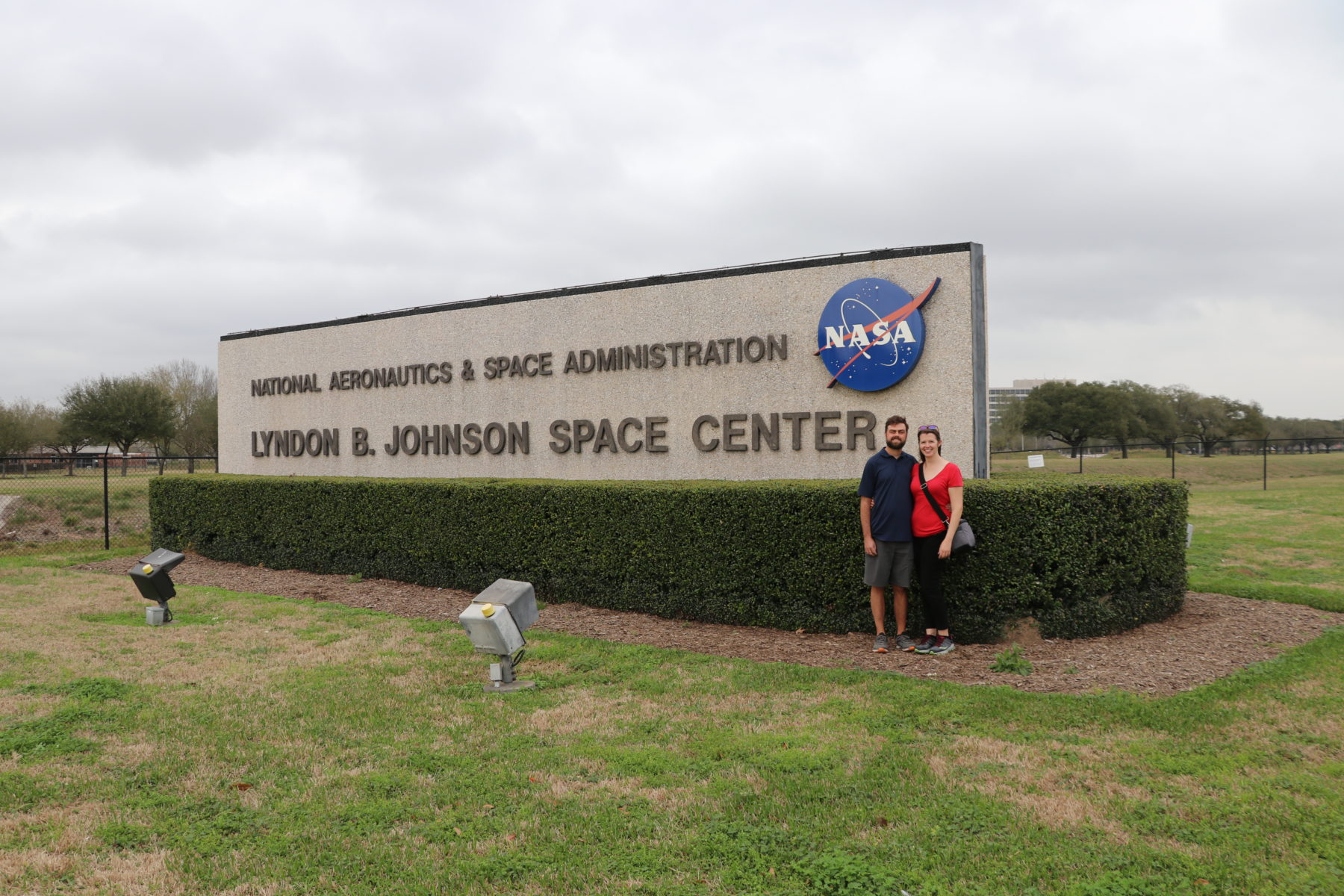 Leaving Big Bend National Park we had a long drive ahead of us. As it was a 10+ hour drive we thought it would be best to split it up into two days instead of trying to do a one monster night drive. Let me backtrack a little to tell you why we were making...
Read More