EST. 2016
It's not the destination.. it's the journey!
Follow Bryan & Julie, as they road trip through the USA, Canada and Mexico. Looking for a break from the daily grind, they saved up to buy a Roadtrek Class B RV motorhome and planned a trip of a lifetime! Follow below on their travels and experiences along the way…
42
BBQ Restaurants Visited
52
States/Provinces Visited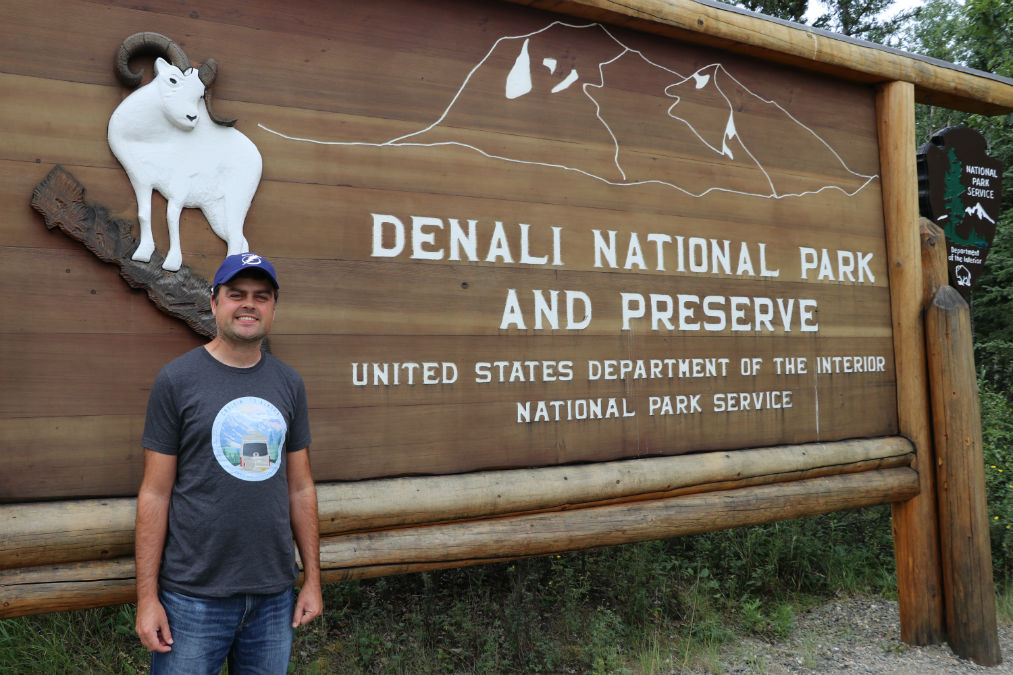 Even though paved roadways only cover ¼ of Alaskan land, driving times are no means short. Today after spending a week in southern Alaska's Kenai Peninsula we were driving to Denali National Park in central Alaska; a 6-hour drive north. The drive north into Central Alaska As there is only one road on the Kenai...
Read More