EST. 2016
It's not the destination.. it's the journey!
Follow Bryan & Julie, as they road trip through the USA, Canada and Mexico. Looking for a break from the daily grind, they saved up to buy a Roadtrek Class B RV motorhome and planned a trip of a lifetime! Follow below on their travels and experiences along the way…
42
BBQ Restaurants Visited
52
States/Provinces Visited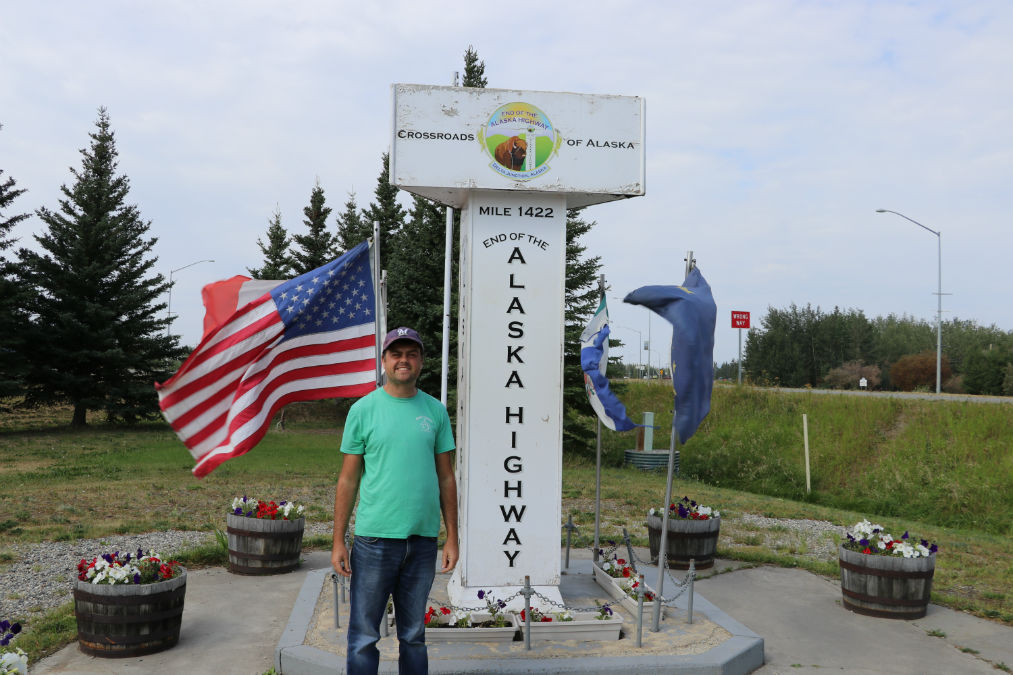 Driving southeast from the Fairbanks area we had one final goal to accomplish: complete the drive on the Alaska Highway. A few weeks prior we had driven roughly 2/3 of the highway from Dawson Creek, BC to Whitehorse, YT. The official end to the highway is at Delta Junction, AK. This means we had to...
Read More