EST. 2016
It's not the destination.. it's the journey!
Follow Bryan & Julie, as they road trip through the USA, Canada and Mexico. Looking for a break from the daily grind, they saved up to buy a Roadtrek Class B RV motorhome and planned a trip of a lifetime! Follow below on their travels and experiences along the way…
42
BBQ Restaurants Visited
52
States/Provinces Visited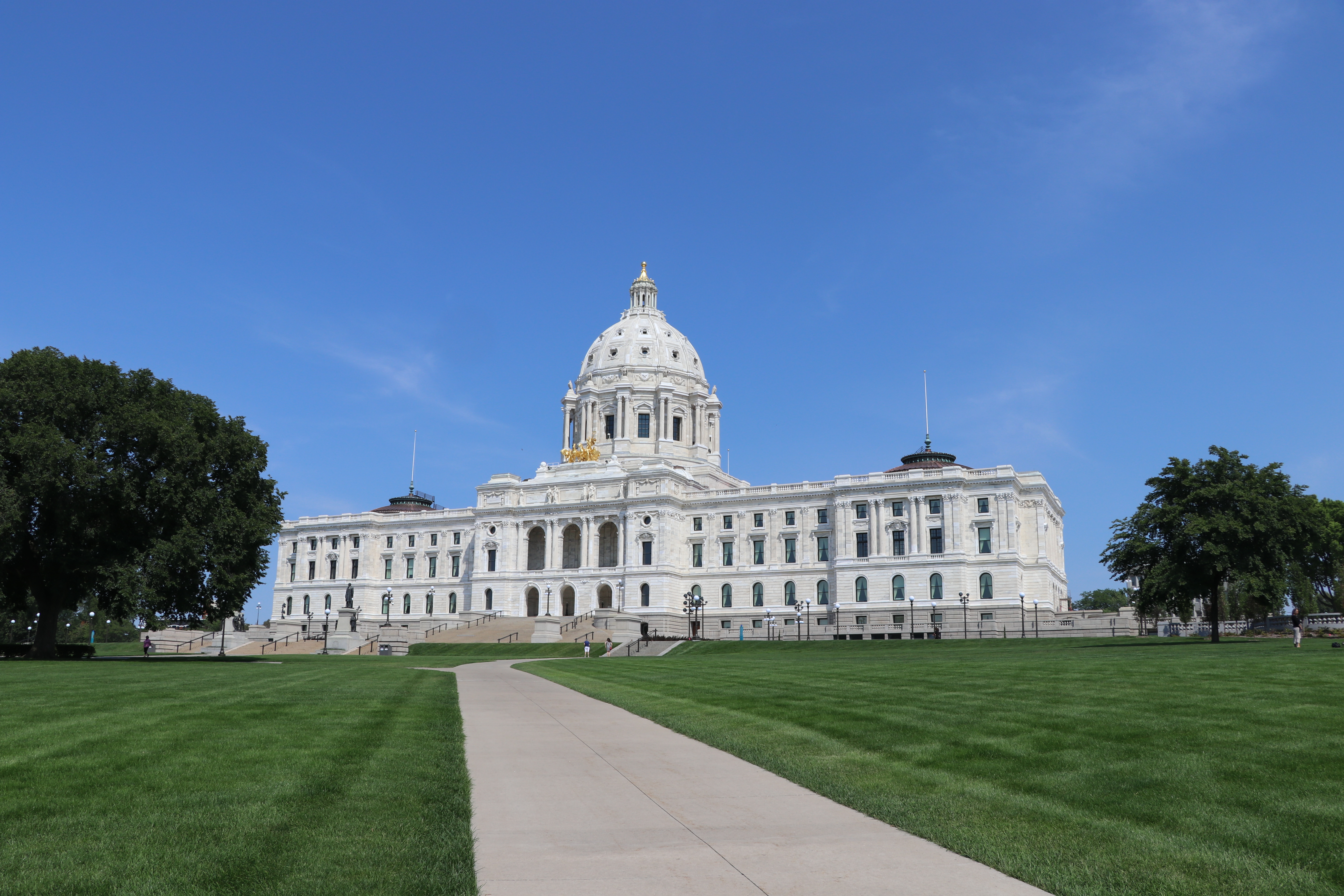 Traveling the Land of 10,000 Lakes & Fargo, North Dakota Waking up in the middle of the corn in Iowa we were again very excited. Today we would be going to the largest city that we had yet to travel to. Before getting to Minneapolis & St. Paul we had to make one stop first...
Read More